Agencies
Have you had a bad experience that prevented you from delivering stellar service to your client?
Are you looking for a web development partner to provide friendly, professional services to your clients?
We work with Marketing and PR firms to provide web-related services to their end clients. Our job is to make your firm look good, and the client feel great about you.
At MantyWeb, our name is on the door, and our success is built on your success. We build long-term relationships with our clients, many of whom have been with us since we opened our doors over seven years ago. Our company culture is built on making our client's lives easier. We are easy to talk to, easy to do business with, and we pride ourselves on providing expert advice and services. It is important to us that our agency partners feel comfortable relying on our team so that they can focus on their core competency of marketing, design, PR, branding and user experience.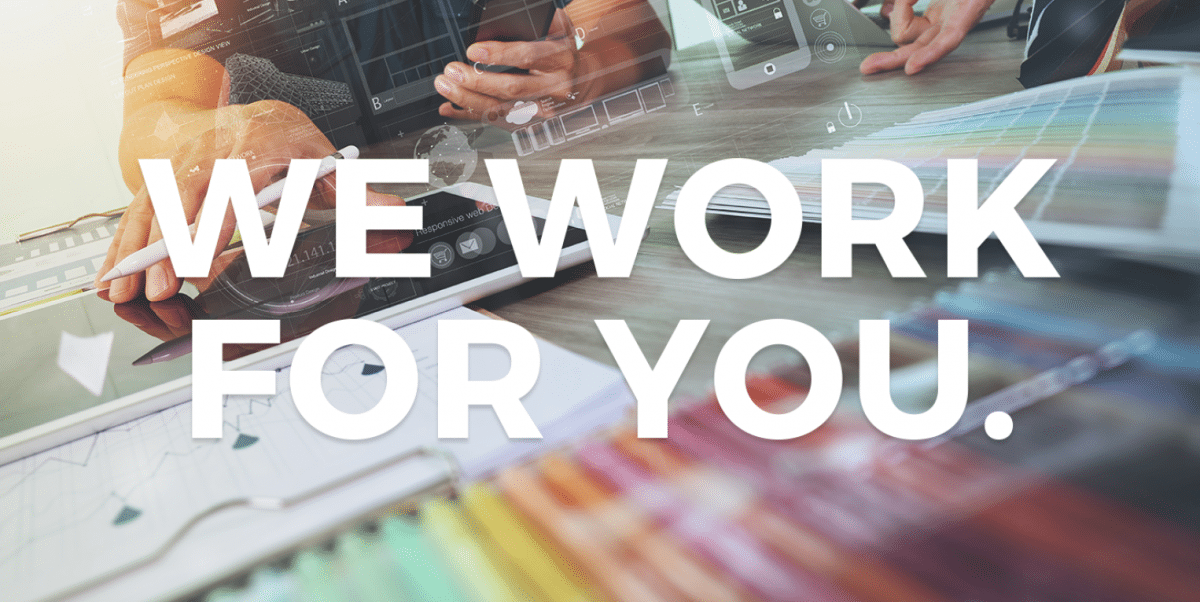 Partner with us because we believe what's good for your business is good for our business!
What should you expect when you contact us?
You and your client's business goals come first. We start by meeting with you and actively listening so that we know exactly what you're trying to achieve. Only *then* will we make recommendations. Some of our clients want us to play an active role with their client, including traveling to their location for in-person meetings. Other agencies prefer to handle the client interaction themselves, and we sign non-disclosure agreements so that their client doesn't ever know of our existence. You choose what role you'd like us to play.
Our attention to detail and friendly service doesn't end when you sign on the dotted line. We are personally available by phone and by email to answer questions as they arise. Jill and George, our owners, are thoroughly involved in client relations and place great importance on the stability of our business relationships. Our account managers are with us long term, and you won't have to worry that we'll be unavailable the minute you need us the most.
If you are in search of a web development partner who understands that what is good for your business is good for ours, call or email us – we'd love to talk!
Important note:  We do not disclose information about our agencies or their clients without their permission.