Agencies
There are thousands of companies out there building websites, and if you're looking for the cheapest option, we're the wrong company for you. We love working with agencies who are looking for a technology partner – a company who will help educate their team and their customers; a company who practices radical transparency; a company who cares about your customers as much as you do.
At MantyWeb, our name is on the door, and our success is built on your success. We build long-term relationships with our clients. Our company culture is built on making our clients' lives easier. We are easy to talk to, easy to do business with, and we pride ourselves on providing expert advice and services. It is important to us that our agency partners feel comfortable relying on our team for technology solutions, so that they can focus on their core competencies of marketing, design, PR, branding and communications.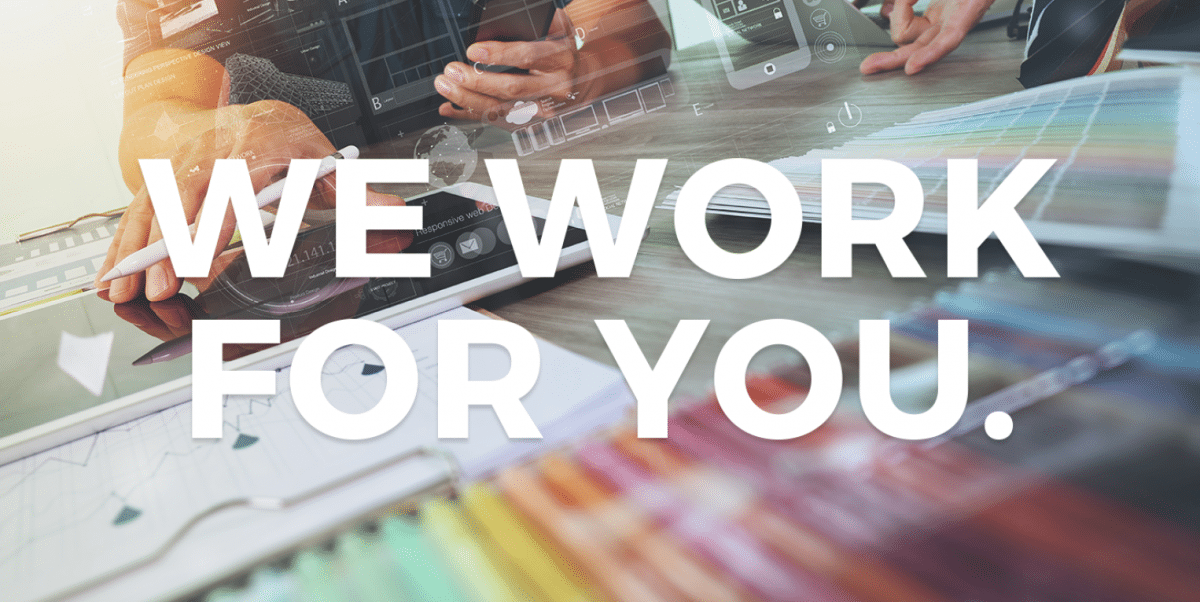 Partner with us because we believe what's good for your business is good for our business!
What we do:
Pixel perfect web development for desktop and responsive designs
Third party integrations to make your website so much more than just a brochure
Custom development when you need to think outside of existing solutions
Customized website maintenance packages that work with how you do business
Recommendations on the best technology to help you achieve your clients' objectives
Clear, concise and thorough SEO audits
SEO consulting to help you understand what your clients need
SEO training so you can take care of most of your clients' needs in-house
Project and vendor management for times of transition and growth
If you are in search of a web development partner who understands that what is good for your business is good for ours, call or email us – we'd love to talk!
Important note:  We do not disclose information about our agencies or their clients without their permission.